Professional Football Betting Academy
Welcome to the Bet The Builder's Professional Football Betting Academy. This is where you can access high-quality learning materials, access our professional betting tools and start your betting process.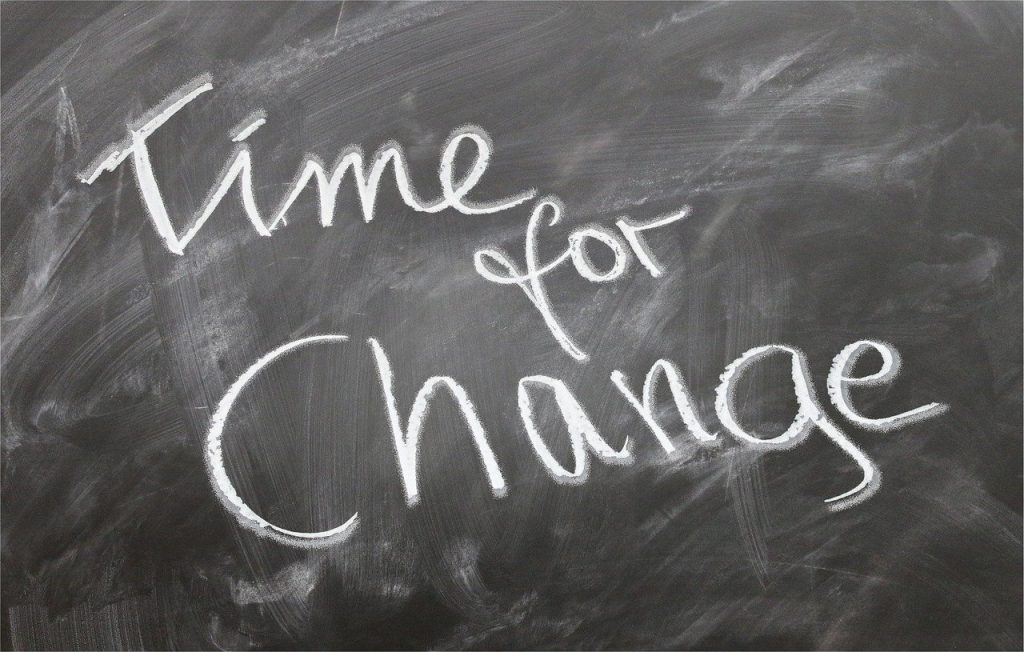 Start your journey today!
Have you ever wanted to treat football betting as a profession? Would you like to make an income from betting on football? Now you have a chance to learn from professionals and follow proven steps to achieve your goal quicker!
Get started in 3 easy steps!
Learn
Complete our online professional football betting course, build your betting process & start your betting journey
Analyze
Access and use our professional football betting analysis tools and build your systems around them
Execute
Follow you progress with our platform for easy records keeping, testing and executing your systems
Serious betting is a lot about self-discovery. You will need to learn how you react in certain situations, identify your weaknesses and bad habits that lose you money when betting. Successful betting starts with developing realistic expectations and building the right mindset.
Following our content should make the whole learning process a lot quicker and somewhat easier as you act upon professional advice and learn from the experiences of betting professionals.
We will guide you to build your own betting plan, to start betting & thinking independently and learn skills that you can use for many years to come!
Online course will teach you about:
Accessing professional tools:
Using your systems platform:
These 3 products are part of the BTB Academy membership option: