Football In-play Scanner - Game Intensity
This scanner constantly monitors all current live football matches and helps to identify some good football betting & trading opportunities. It sorts all the in-play matches by the highest last 10 minutes game intensity based on our unique algorithms. It's perfect for finding matches with good chances of more goals being scored.
This scanner monitors all in-play matches, but will display only TOP 15 matches sorted by the highest combined last 10 minutes Game Intensity (GI) figures.
The Game Intensity – full 90 minutes chart with recorded goals (including disallowed goals) is included to give you a better idea and understanding of the game intensity and flow of the game.
A match will be displayed after 10 minutes of game play have lapsed.
A match will be hidden for the duration of the Half-Time.
Please note that the GI numbers may be higher than they actually are in the 10 minute interval after the Half-Time. The GI figures include events from the injury time added at the end of the 1st half. Hence we recommend using the 2nd half Last 10 minutes GI figures after the 58th minute.
The scanner is very slightly behind the live action due to the time taken for refreshing, calculating and updating all the current data, odds & GI figures.
Please remember that you can use the #LiveBuilder's provided alerts – High Intesity 1st and 2nd alerts to draw your attention to the most lively matches.
Minor Leagues and Competitions
Match Info
Teams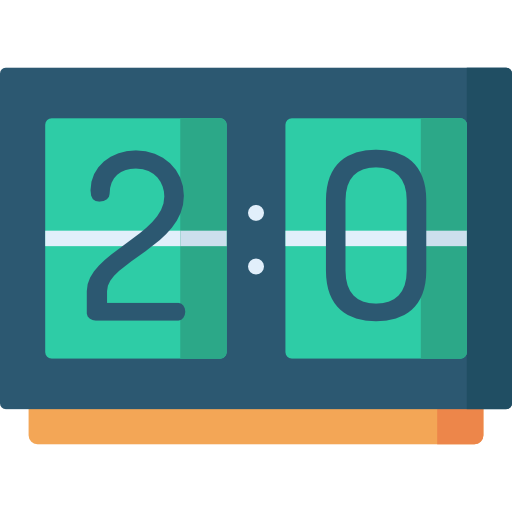 HT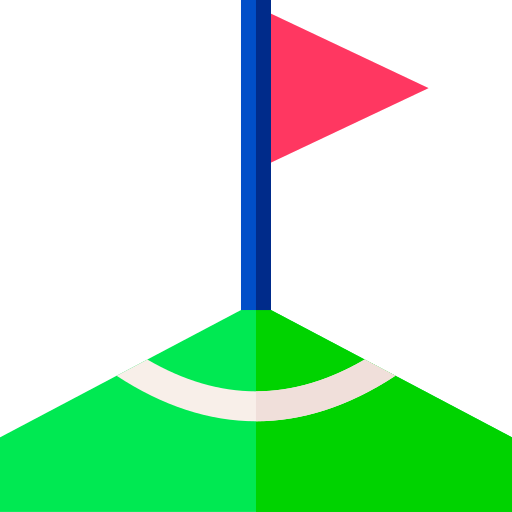 Game Intensity Chart (90 minutes)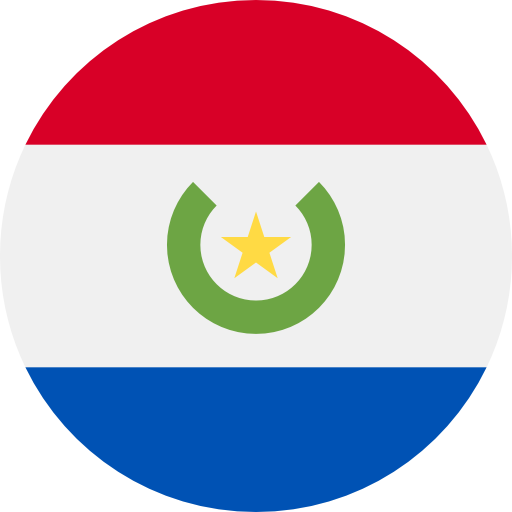 Paraguay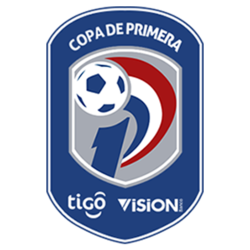 Division 1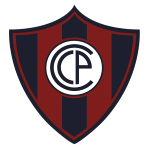 Cerro Porteño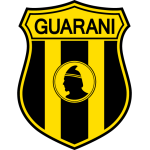 Guaraní
3
0
(0)
(0)
50
47
32
36
8
1
4
1
47%
53%
0
1
1
4
22:30
1.73
1.01
3.75
26
4.20
51
1.95
2.75
1.85
FT
O3.5
O4.5
0.00
1.62


Trinidad and Tobago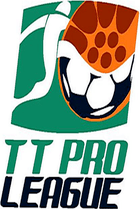 T&T Pro League Central FC Club Sando
0
1
(0)
(1)
40
37
19
19
6
10
3
5
45%
55%
1
2
7
4
22:00
4.33
15
4.50
7.00
1.57
1.11
1.83
3.25
1.98
FT
O1.5
O2.5
0.00
2.10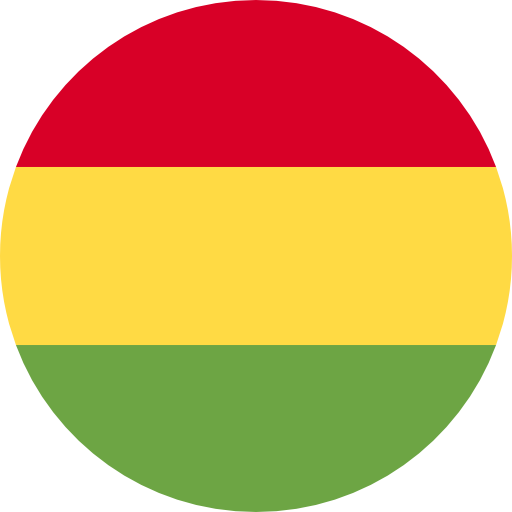 Bolivia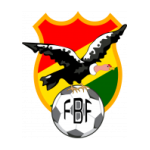 Liga De Futbol Prof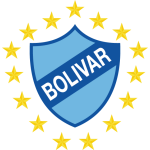 Bolívar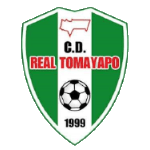 Real Tomayapo
0
0
(0)
(0)
26
5
24
3
4
1
1
0
81%
19%
0
0
3
0
23:00
1.29
1.22
6.00
6.00
8.50
12
1.95
3.50
1.85
HT
O0.5
1.25
FT
O0.5
O1.5
0.00
0.00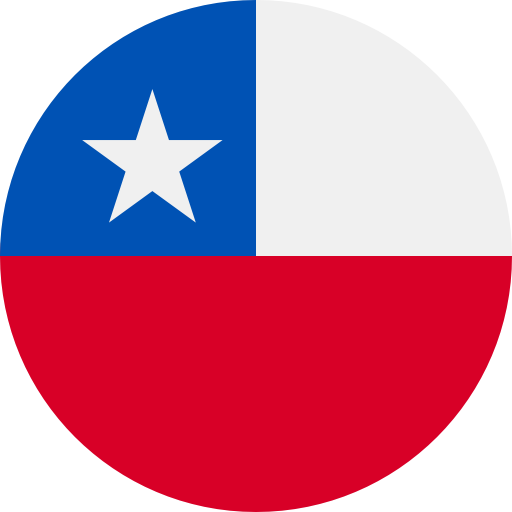 Chile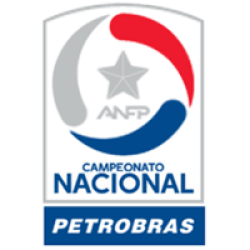 Primera Division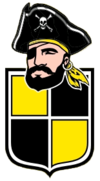 Coquimbo Unido

Unión La Calera
1
0
(0)
(0)
15
12
3
7
2
3
2
0
46%
54%
1
1
0
2
23:00
2.20
1.57
3.30
4.00
3.40
5.50
1.85
2.50
2.00
FT
O1.5
O2.5
0.00
0.00


World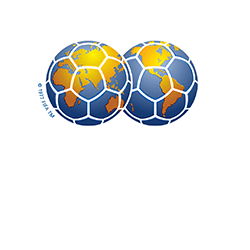 Friendly International Women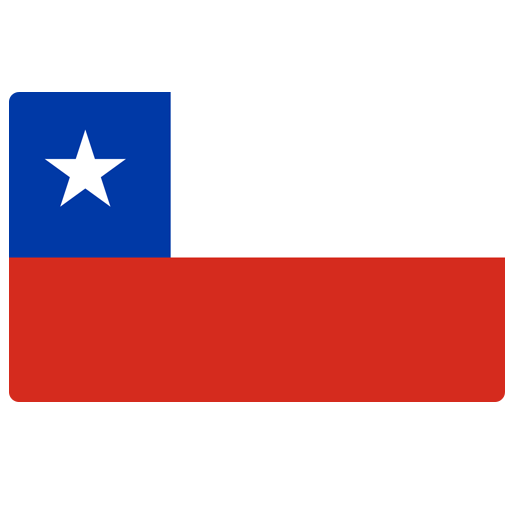 Chile W Peru W
1
0
(0)
(0)
134
64
67
23
15
3
3
1
64%
36%
1
4
6
1
21:45
1.06
1.04
10
13
34
41
1.83
3.75
1.98
FT
O1.5
O2.5
1.40
0.00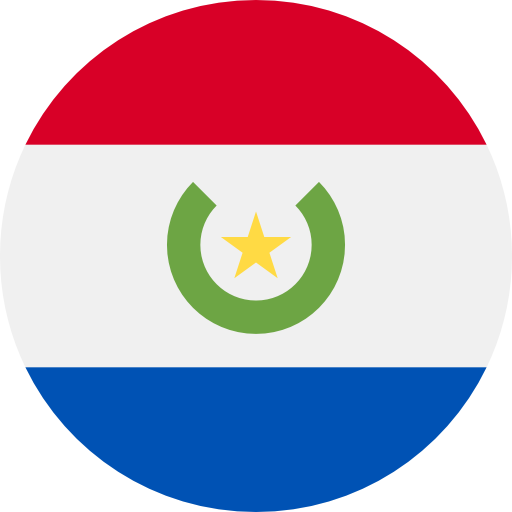 Paraguay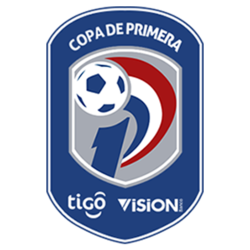 Division 1
General Caballero JLM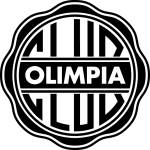 Olimpia
0
0
(0)
(0)
24
22
15
17
1
7
1
1
52%
48%
0
0
5
1
22:30
2.90
2.88
3.20
2.60
2.25
2.88
2.00
2.25
1.80
HT
O0.5
6.00
FT
O0.5
O1.5
0.00
2.00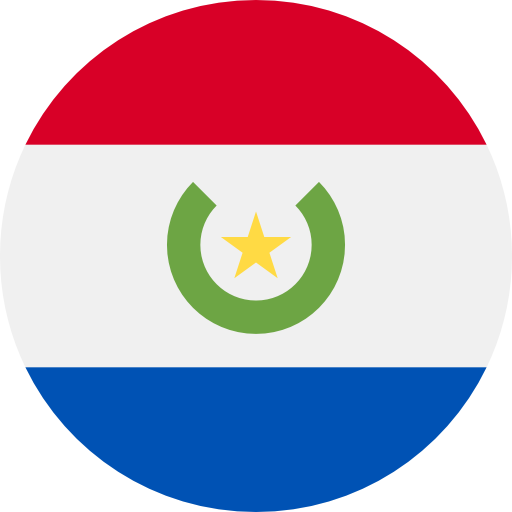 Paraguay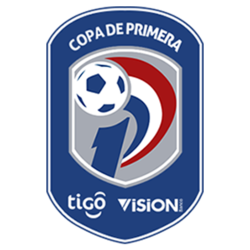 Division 1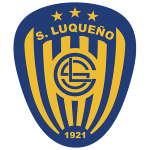 Sportivo Luqueño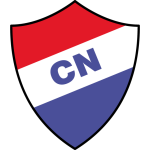 Nacional Asunción
1
0
(0)
(0)
41
43
27
26
4
2
2
1
44%
56%
0
0
1
0
22:30
2.88
1.50
3.10
3.75
2.38
7.00
1.80
2.25
2.00
FT
O1.5
O2.5
0.00
1.83